Motovun Group of International Publishers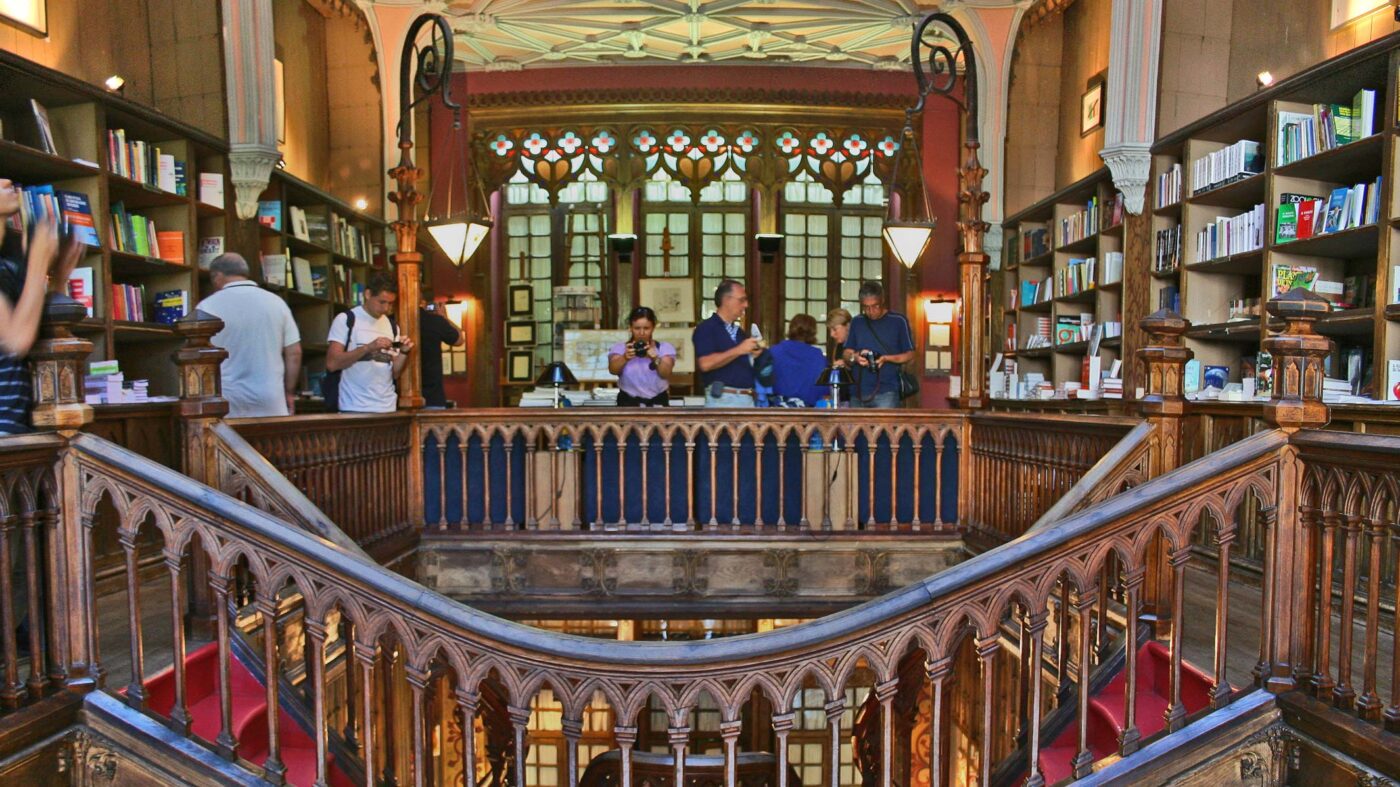 MGIP Book Award Winners 2022, selection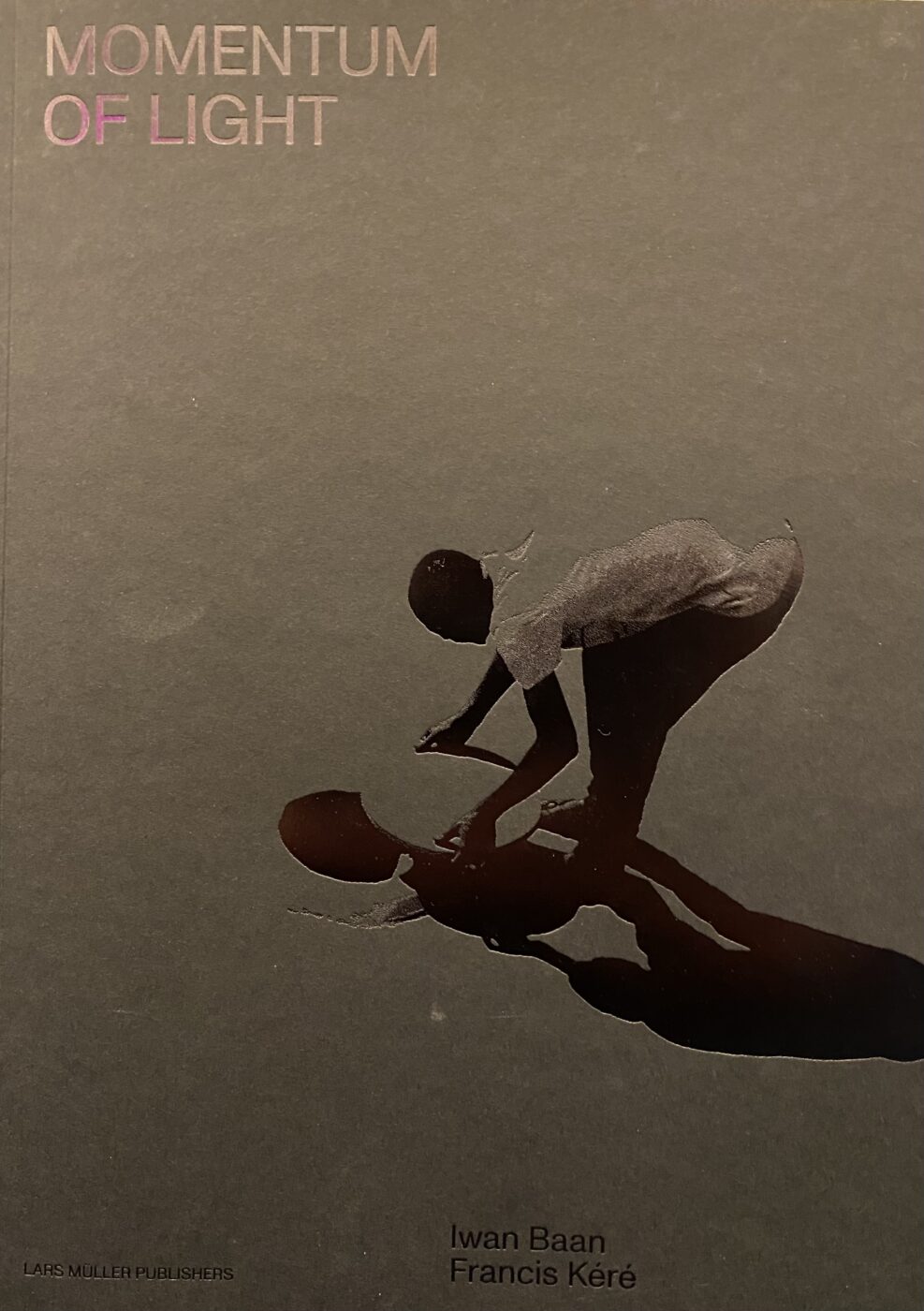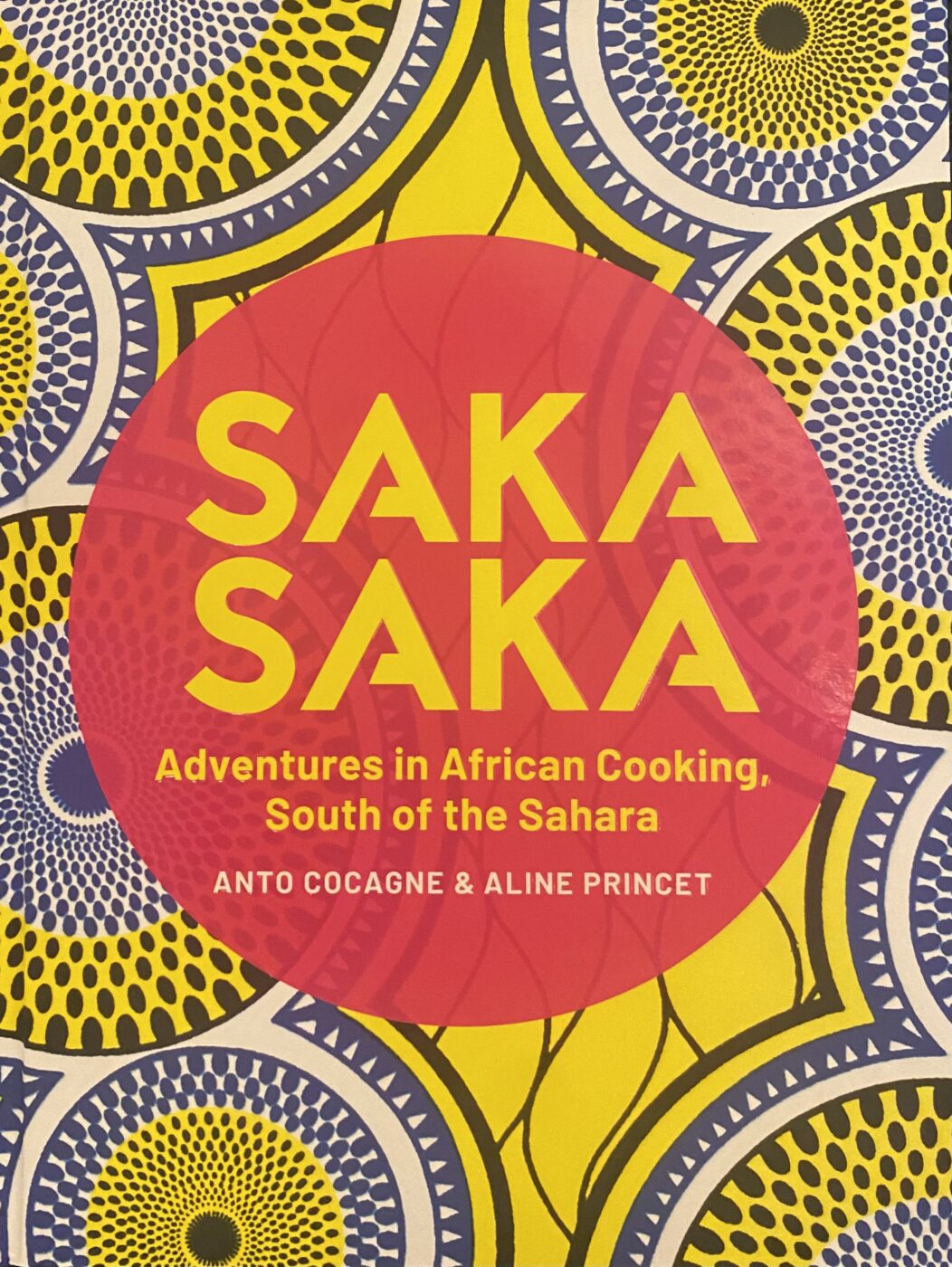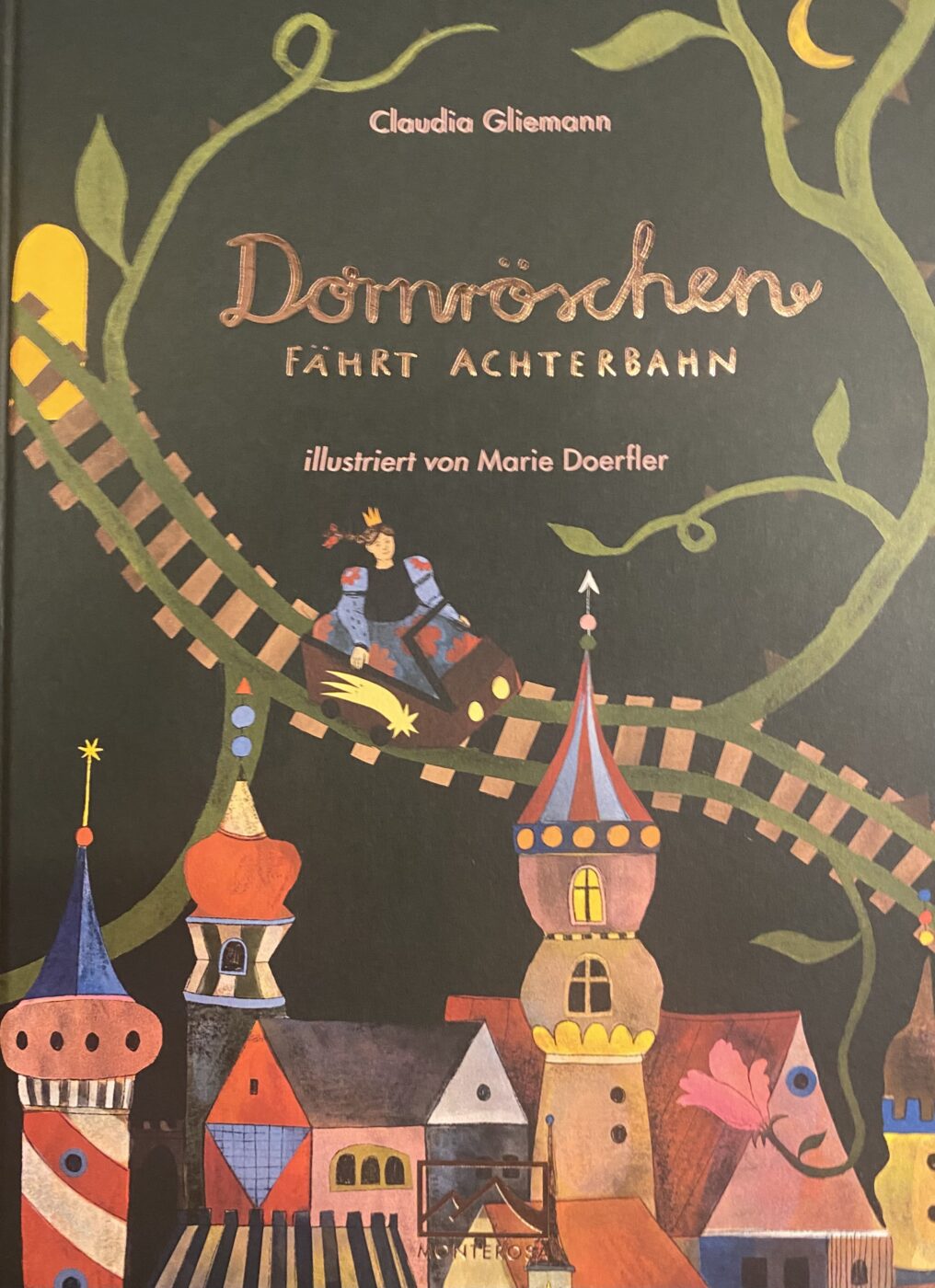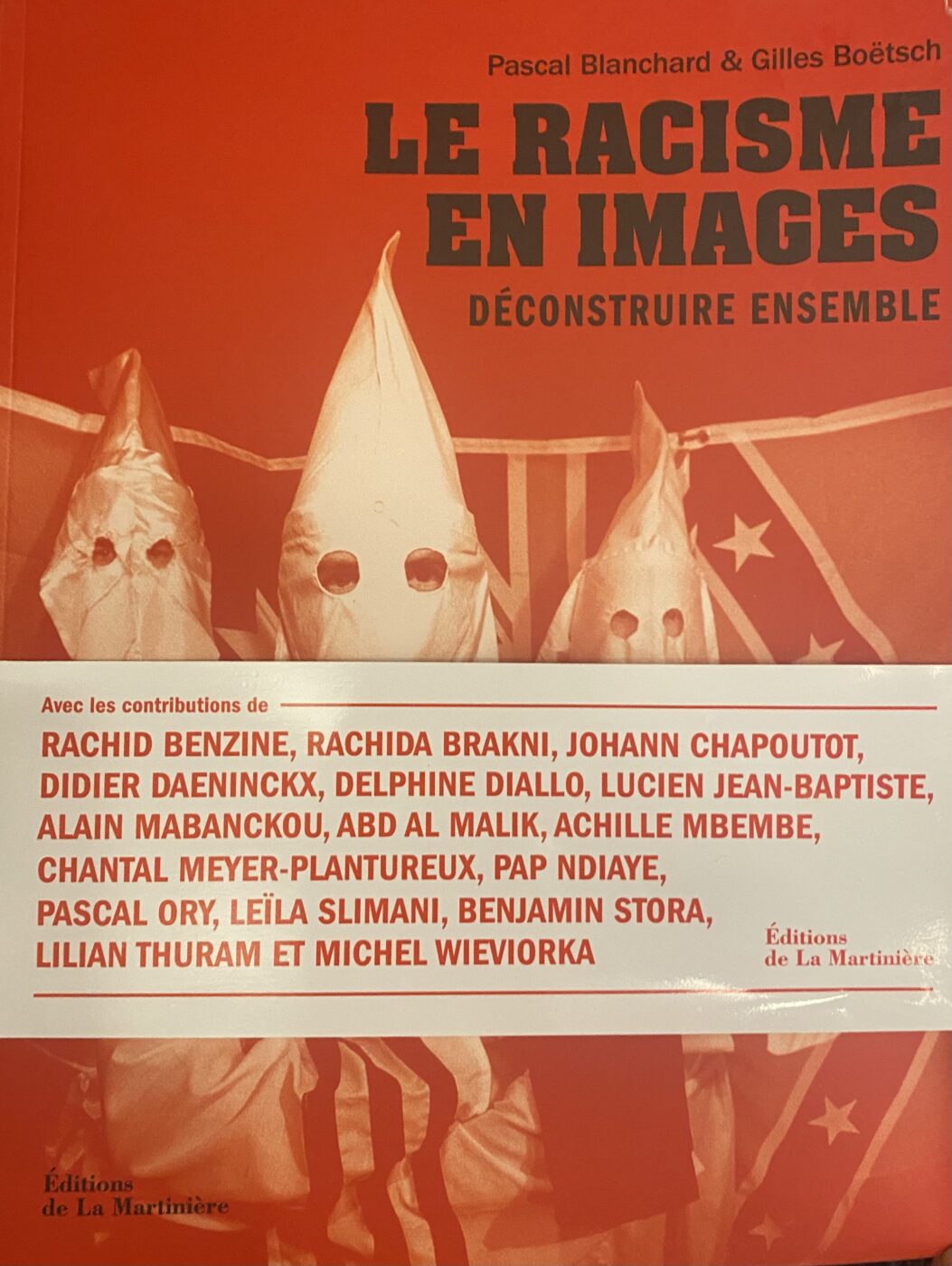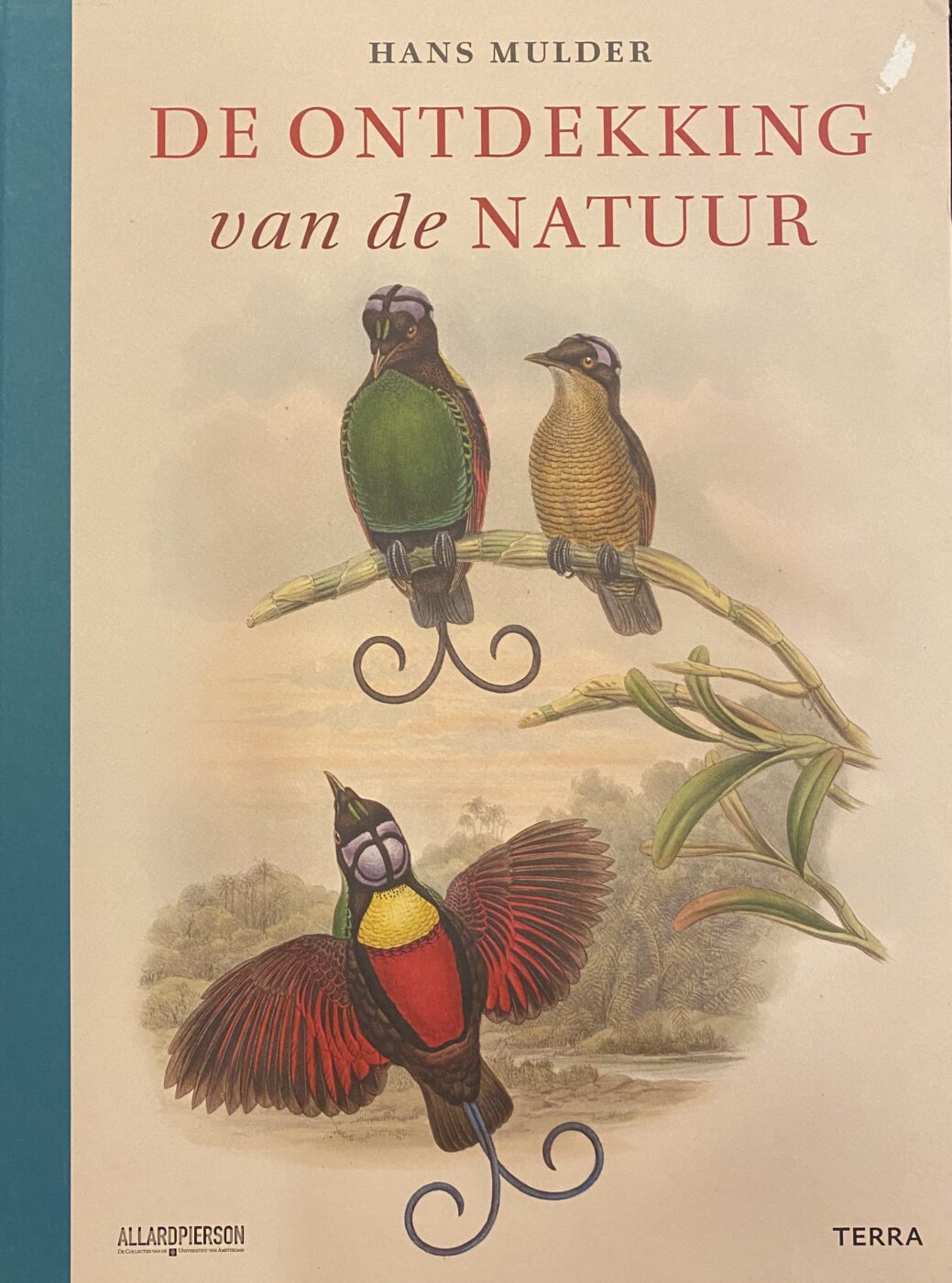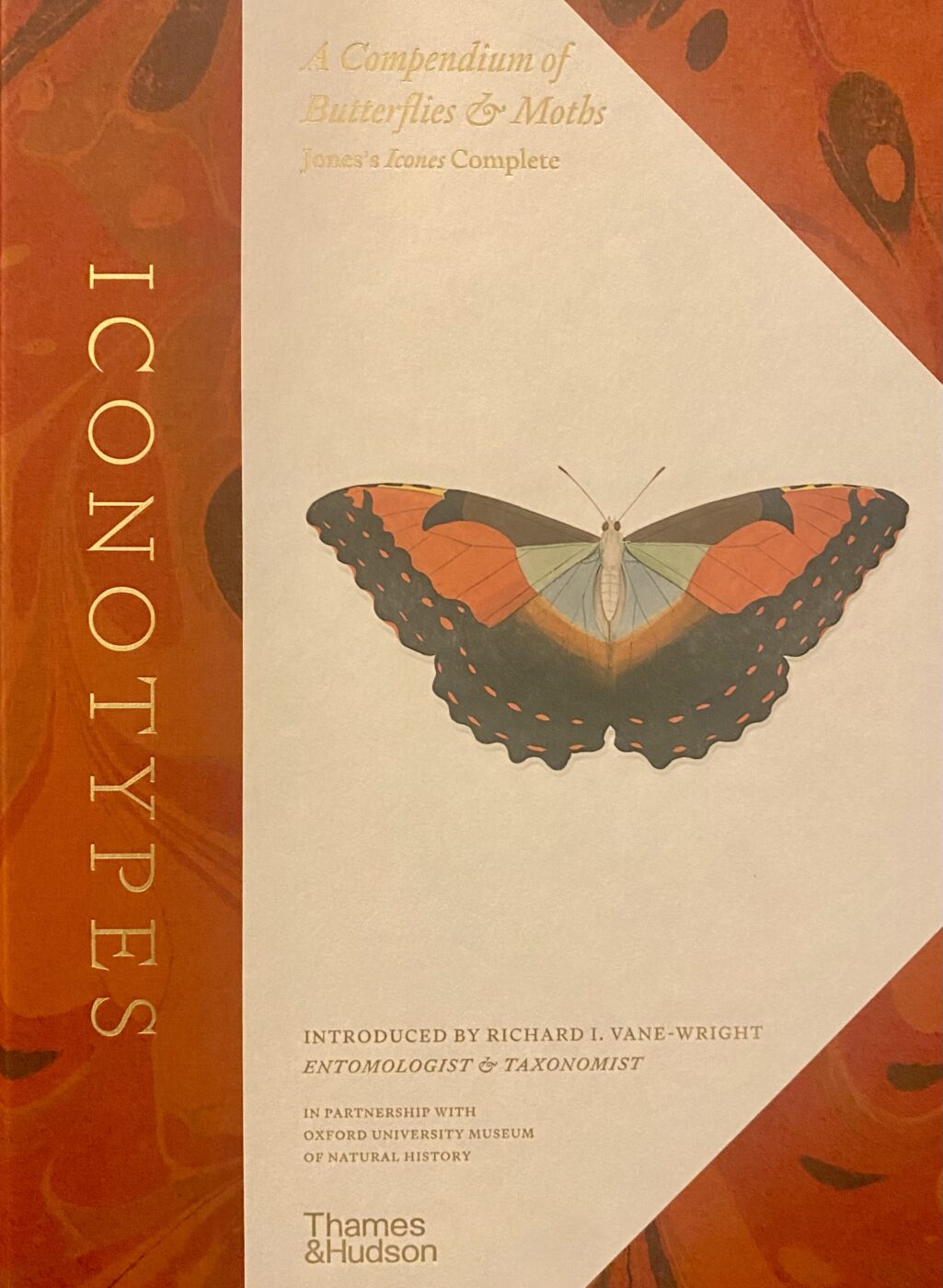 Dornröschen fährt Achterbahn
De Ontdekking van de Natuur
Editions de la Martinière
Kiran-and-Pramod Award 2022
This year we had the second winner of the Kiran and Pramod Award for the best book of all categories.
The winner was: Momentum of Light by Francis Kéré (photos by Iwan Baan), published by Lars Müller, Zürich.
Motovun stands for: conducting business in a relaxed atmosphere, making friends with business partners, transacting business with utter confidence and trust. I must say, post Motovun I am a better publisher.

Pramod Kapoor
Roli Books, New Delhi
Motovun brought me together with publishers that I had always wanted to meet which is the basis of new projects.

Peter Mayer
Overlook Press, New York
Duckworth Publishers, London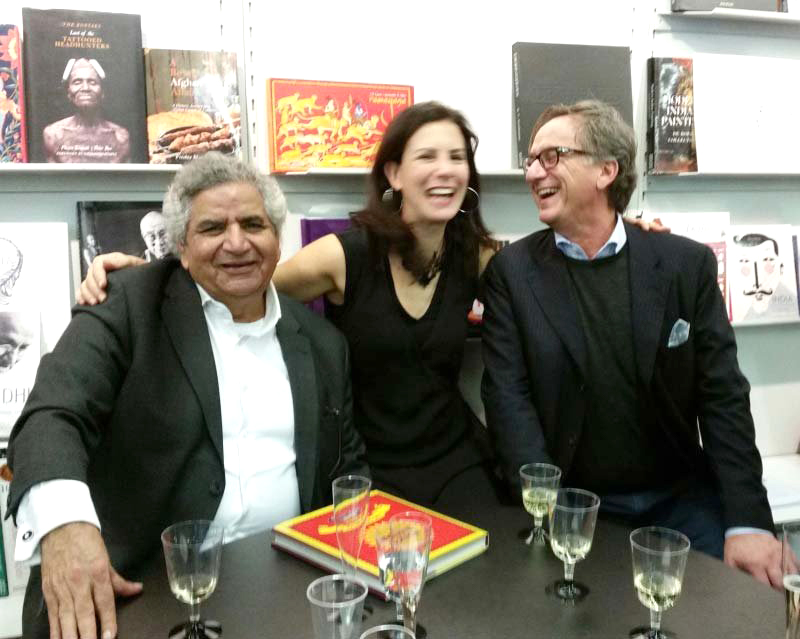 Organization
The Motovun Group consists of approximately 80 members from the world-wide publishing industry. They are professionals holding senior positions, in charge of the publishing programmes.
Membership
Membership of the MGIP is generally personal. Applicants are either introduced by a member or they can contact the MGIP office with a brief description of their activities in publishing.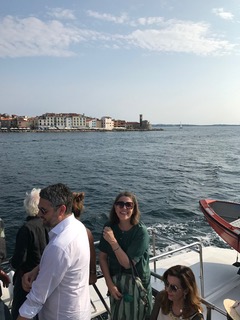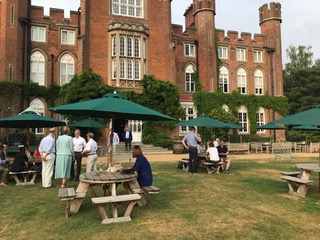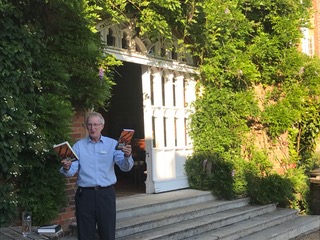 Activities
Upcoming events
| | |
| --- | --- |
| 17 October 2023 | Frankfurt Bookfair Dinner |
| 18 – 22 October 2023 | Frankfurt Bookfair |
| 11 March 2024 | London Bookfair Dinner |
| 12 – 14 March 2024 | London Bookfair |
| 7 April 2024 | Bologna Children's Bookfair Dinner |
| 8 – 11 April 2024 | Bologna Children's Bookfair |
| Summer 2024 (will be announced) | Motovun Summer Meeting |