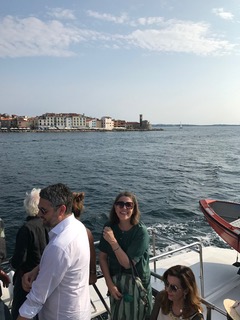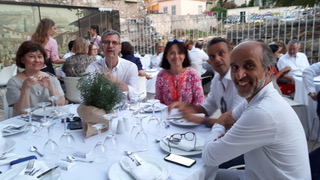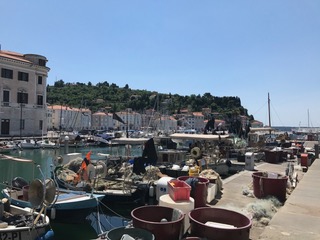 Membership
Membership of the MGIP is generally personal. Applicants are either introduced by a member or they can contact the MGIP office with a brief description of their activities in publishing.
The MGIP is composed of three categories of members: Full members (have the right to vote in the General Assembly), Associate members (are not entitled to vote) and Honorary members (on proposal of the Board of directors and subject to the approval of the General assembly).
Membership fees
• Associate membership euro 375 (introduction offer, valid for two years)
• Annual membership euro 475
Benefits and results of membership
Access to the flourishing MGIP international network, that can provide advice and help across worldwide publishing markets.
The opportunity to attend the annual MGIP Summer Meeting: a unique blend of lectures, seminars, individual meetings, as well a cultural experiences in exceptional locations.
The opportunity to win the MGIP Book Awards (6 categories) and to increase the exposure of books.
Access to contacts and information related to the publishing industry.
Cooperation with the Frankfurt Book Fair on various activities. 
For more information about joining MGIP please contact:
Barbara Glauning
secretary of Motovun Group of International Publishers.
office@motovungroup.org
phone: +49 172 961 74 03