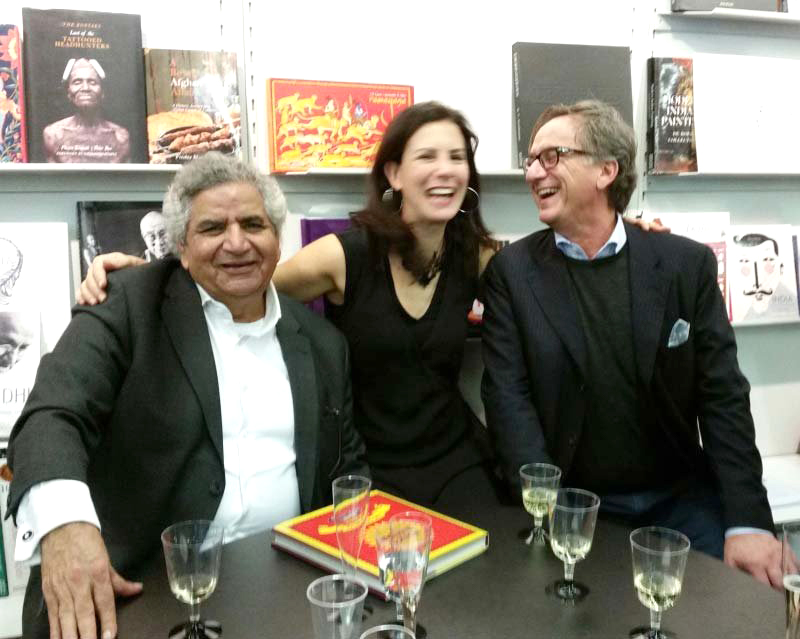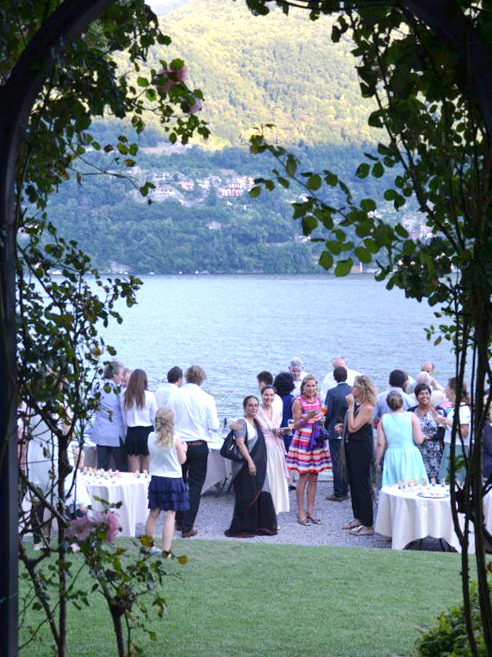 Organization
The Motovun Group consists of approximately 80 members from the world-wide publishing industry. They are professionals holding senior positions, in charge of the publishing programmes.
board of directors
Christopher Hudson (President)
Alexandra Papadakis (Chairwoman)
Juraj Heger (Treasurer)
Jean-Baptiste Bourrat
Martin Fontijn  (†)
Alberto Gremese
Annabel Lammers
Kapil Kapoor
Jan Martens
Anniek Meinders
mission statement
MGIP is an association of people from around the world committed to creating, producing, publishing, selling and marketing books in all forms. It is a by-invitation membership organization of approximately 80 members, representing 20 different countries across the globe.
The purpose of MGIP is to exchange ideas, to further cooperation between companies and countries, to encourage business opportunities, to discuss relevant technological innovations, to forge long-lasting professional relationships, and to build permanent friendships across international borders.
Members of the group publish books for children and adults, they can be illustrated or non-illustrated, in printed, digital and audio form.
MGIP is member of the International Publishers Association (IPA).
foundation of mgip
The MGIP was founded in 1977, originally under the name of Motovun Group Association, as by a group of publishers committed to building bridges between the East and West in the midst of the Cold War. The name Motovun comes from the medieval town in Croatia (then Yugoslavia) where the summer meetings were held in the early years. The group was created in dedication of the principles of freedom of speech, free exchange of information and cultural, intellectual, and spiritual values. That traditional spirit of the group continues to be the very essence of MGIP today.
friendship and trust
The MGIP is a more meaningful and personally-linked group than a traditional business association, as it is based on friendship and trust that cement mutual co-operations. Members meet not only at book fairs, but individually throughout the world, establishing very strong business and personal bonds. Over the years, hundreds of co-publications have resulted from these contacts, many valuable business connections have been forged, joint venture companies founded and lasting friendships built.
MGIP is wholeheartedly dedicated to the support and respect of the principles of freedom of speech, free exchange of information as well as cultural and spiritual values.